Been a while… trip to Chicago for Bobby and Liz's wedding – beautiful wedding and got to spend time with my sister, Nathalie, which was a treat as she lives in FL and we don't get to see each other very much! Did a lot in a short time, visited Fermi Labs (that was a treat) and photographed bison, got into Chicago which I haven't been to since I studied at Lake Forest many years and another life time ago… Did an architectural boat tour and to the Museum of Science and Industry to see their train exhibit which was on Bob's list. Saw Hope and Cindy coming and going in Columbus… so that was a major quick trip…oh did I mention it was a road trip!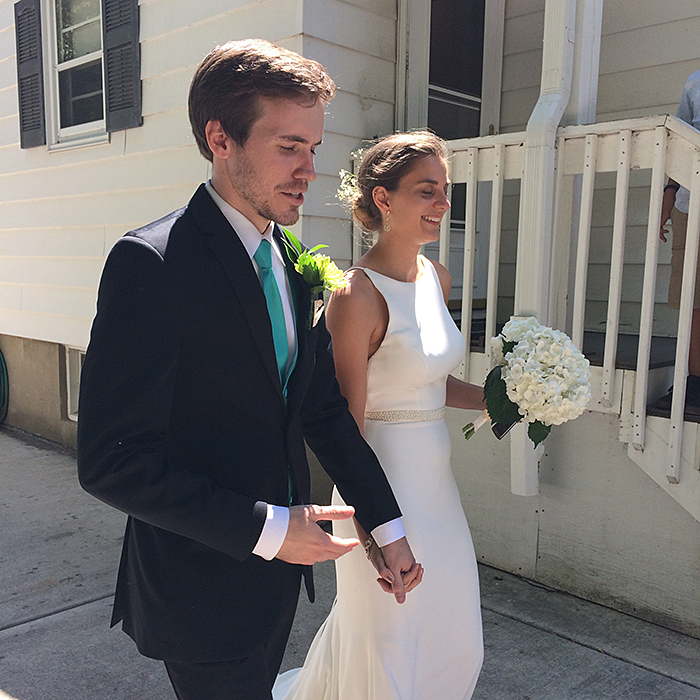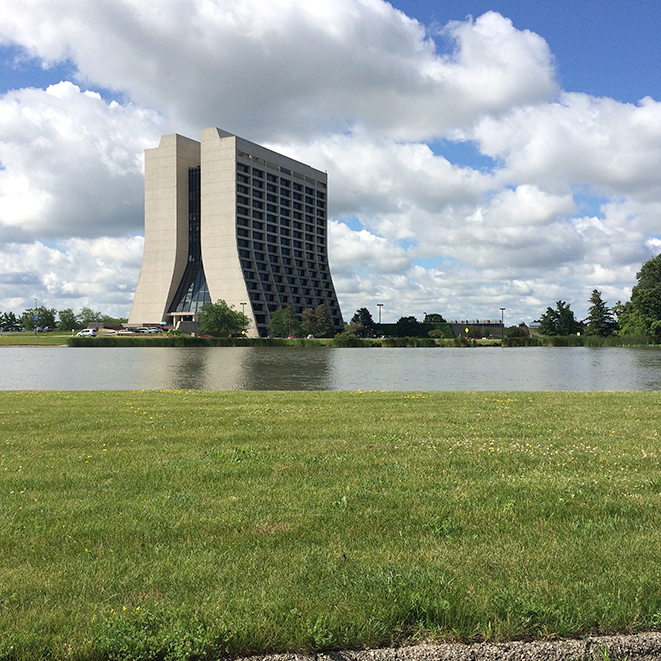 Wedding and Fermi Labs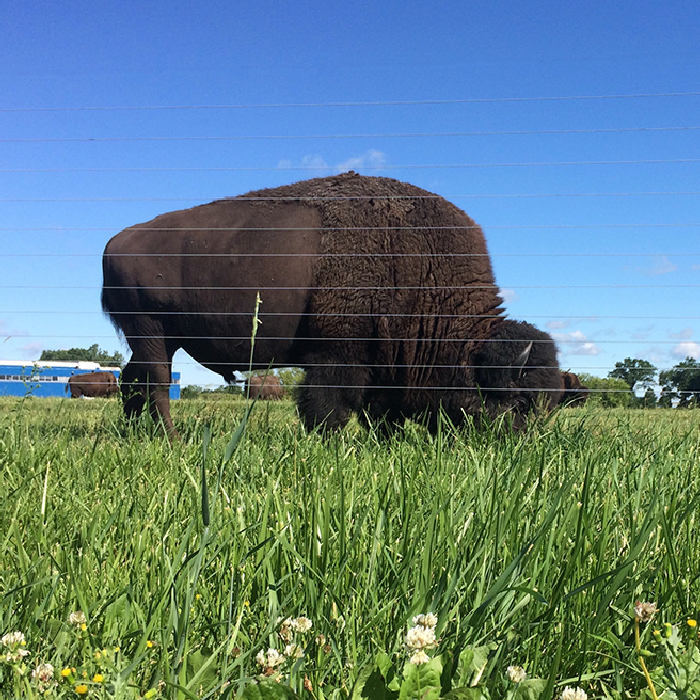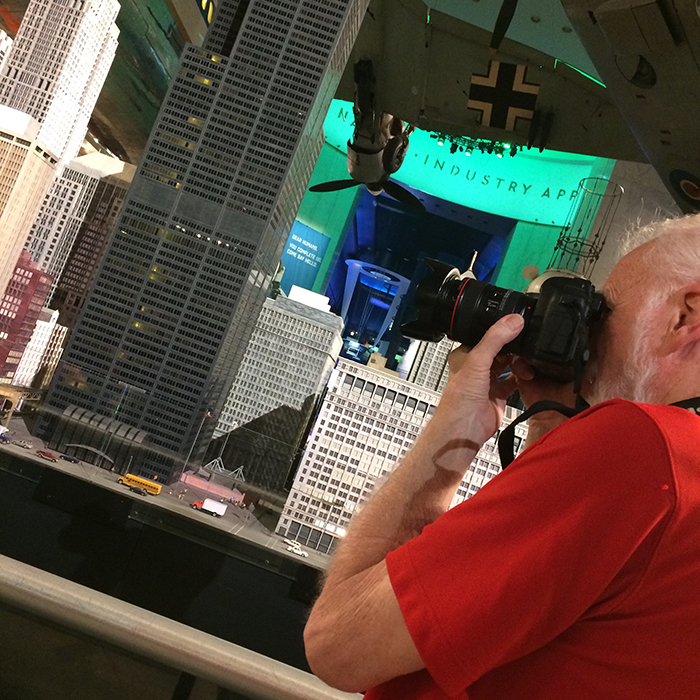 Bison and Bob
Been working on a web site for a neighborhood group which is coming along but taking longer than it should due to my eye surgery…but that's been fun working with the members of the group. Other stuff here and there but… WHERE'S THE SUMMER GOING… Getting ready for a trip to Colorado – visit Mary and Estes and then study tapestry with Rebecca Mezoff – this is not a road trip! Once I'm back, we hope to get in a trip to Maine and then school will be starting. I will no longer teach at Philadelphia University but at a hybrid called "Jefferson (Philadelphia University + Thomas Jefferson University)" – I'm not to say "…formally Philadelphia University" so I won't – I'll say "…formally Philadelphia College of Textiles and Science" which it was and still is in some hearts!