As a break from my current printing project, I've working with some of my photographs. Such a break allows me to step back and bring new insight to my original work.
Two of these images result from a trip to Odessa, an historic village in Delaware, while the third is from a trip to Maine just before the pandemic began. With the Odessa images I was exploring my experience of its autumn quietness and historic background.
The Maine photograph captures the vividness of the evening light. We were driving back to our vacation cabin after a busy day and it took my breath away.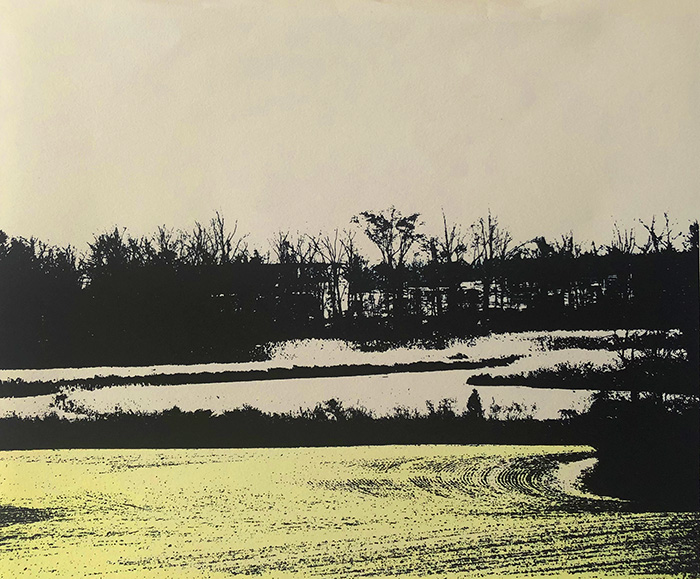 "Odessa Marsh"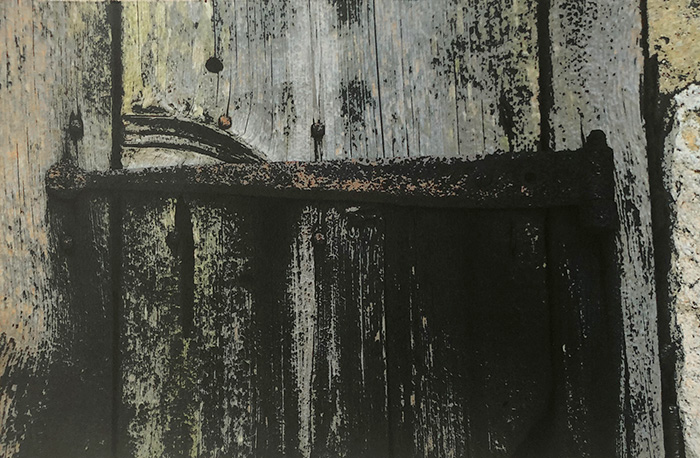 "Odessa Barn Hinge"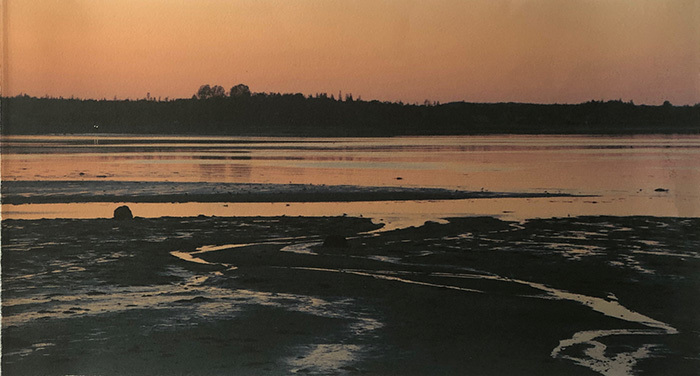 "Evening Light"