Been super busy getting ready for my exhibition in April—paintings to frame, fiber work to be mounted, getting work photographed for catalog, mailers…….. and ideas for a few more pieces…….
Then Imperfect Gallery announced they were having an open call for a photo show and at first I was just too busy—but then I do like to support them so yesterday at the last minute I entered a piece I had hanging on the wall.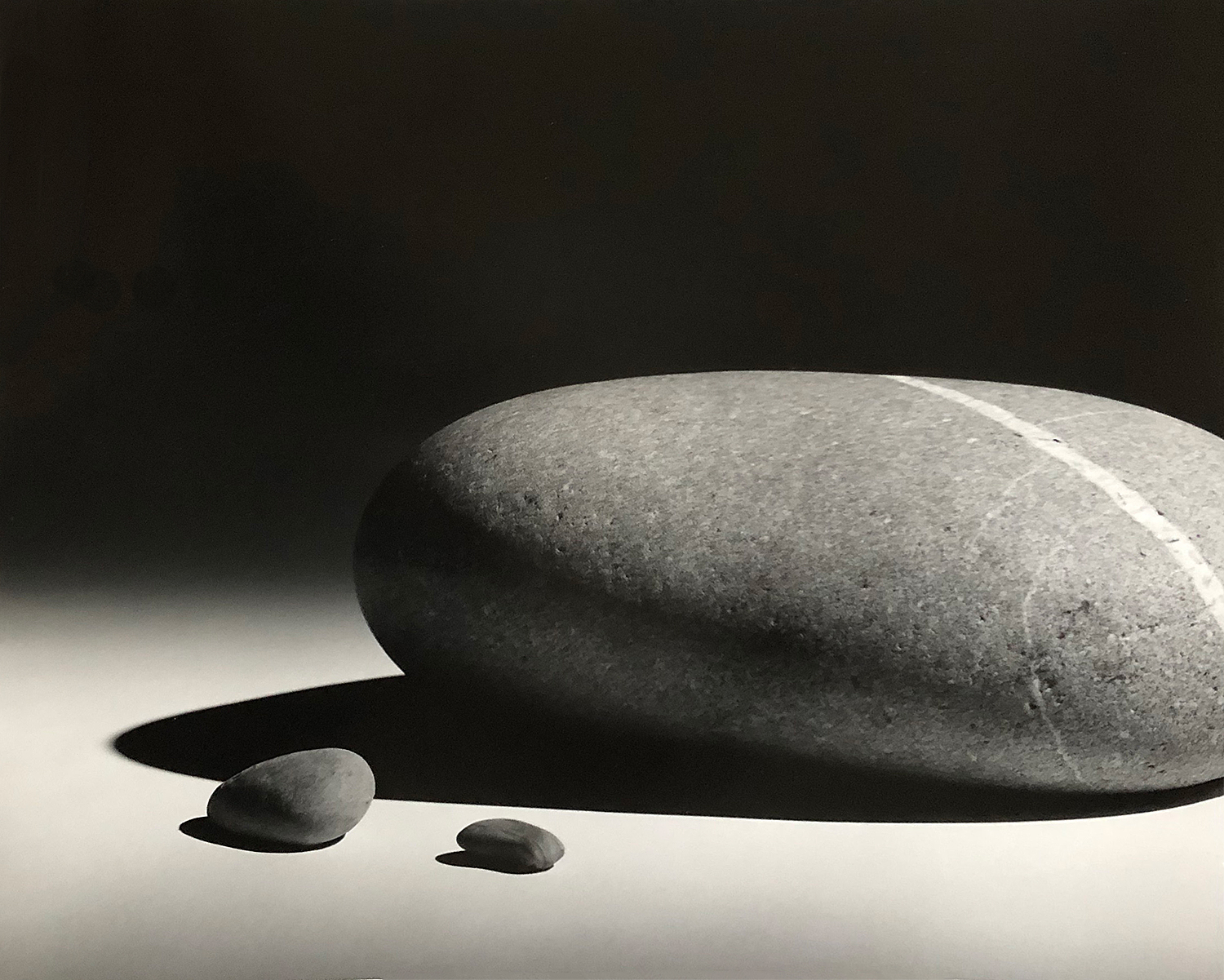 Haven
Photographed back in the day before digital photography, on 2 1/4 film, "Haven" deals with family, security, love, and protection and is a silver gelatin print. Sometimes I miss the sound of running water and the smell of chemicals (which couldn't have been good for me), as I printed. Spent a lot of time in our darkrooms.
This was originally part of my series of six photographs exhibited at the Morani Art Gallery of the Medical College of Pennsylvania, 1991.
Imperfect's show runs from Feb 29, to March 21st.