I love my new lens for my iPhone! Kevan and Erin gave me this lens that slips onto my iPhone. One way it is a fisheye lens and the other a wide angle. If you remove the wide angle lens it becomes a macro lens.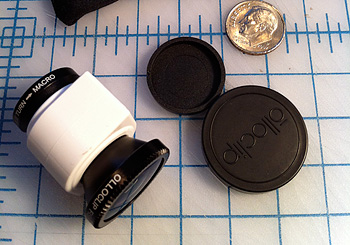 Here are 3 views of the same thing. The first set is in my garden.
The second set is of my lap top.
I didn't realize about the macro at first so here is a sample fisheye and a macro of the orange pencil. All taken with my iPhone!!