Love getting up early and going for a walk. Usually in the Wissahicken Valley right here in Germantown, Philadelphia. Never know you are in a major city. Signs of fall everywhere but lots of summer hanging on. Textures everywhere – these are just a few.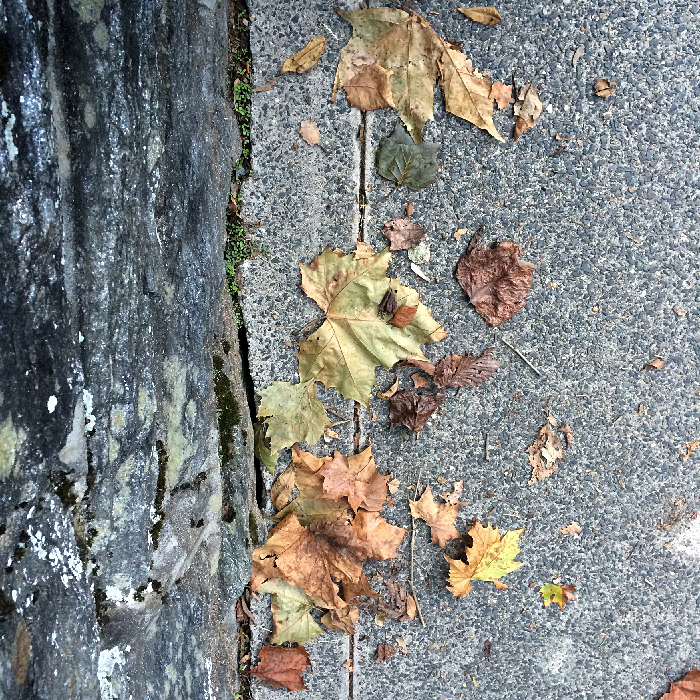 Fallen leaves on the bridge path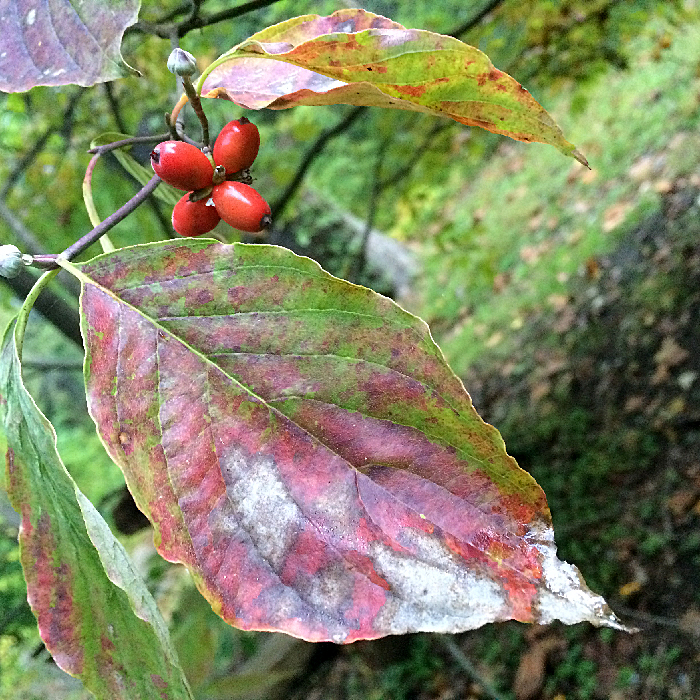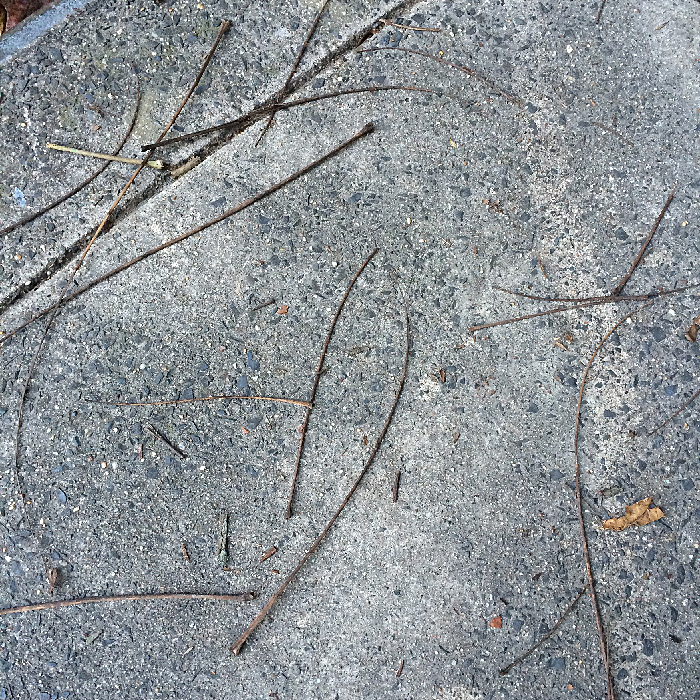 Leaves changing, red berries and needles on path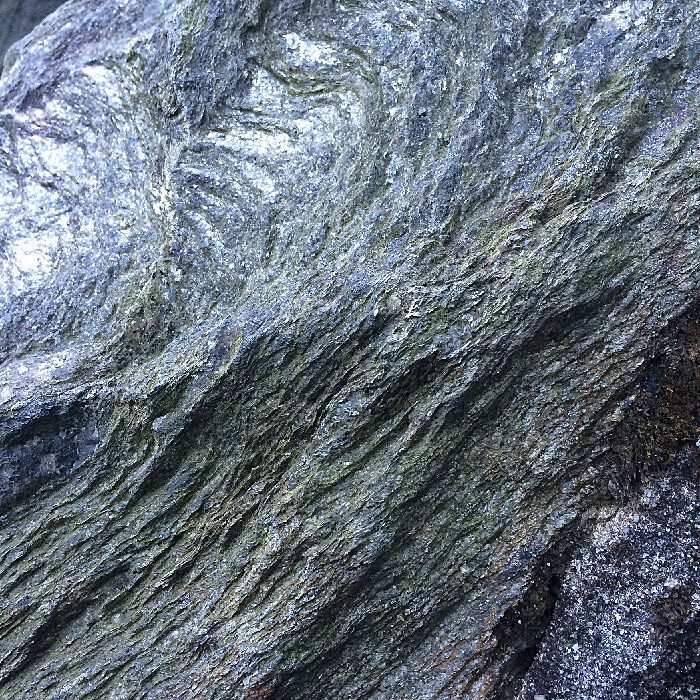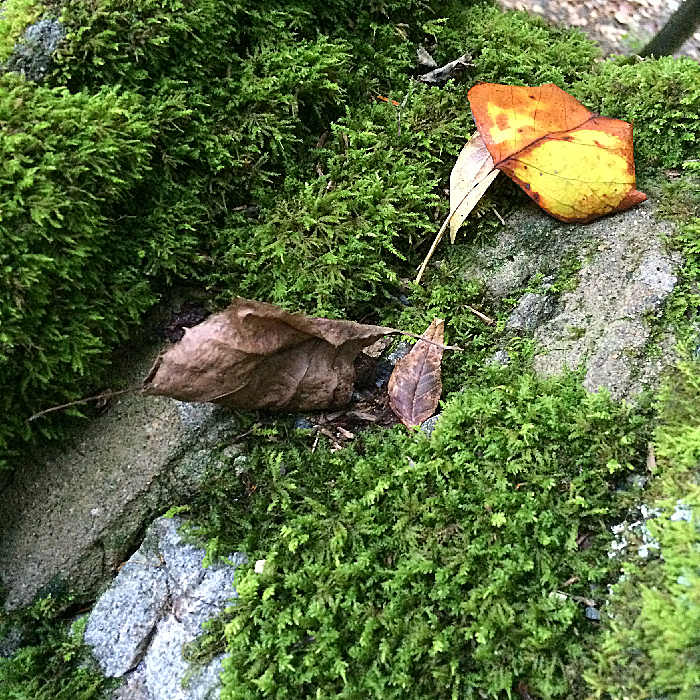 Bridge made of stone – moss still bright green.
All this is in one little area – bridge over the creek about a mile south of Valley Green Inn. Some times I see vistas, today close up bits. Could spend the day here sketching, photographing, and just being…